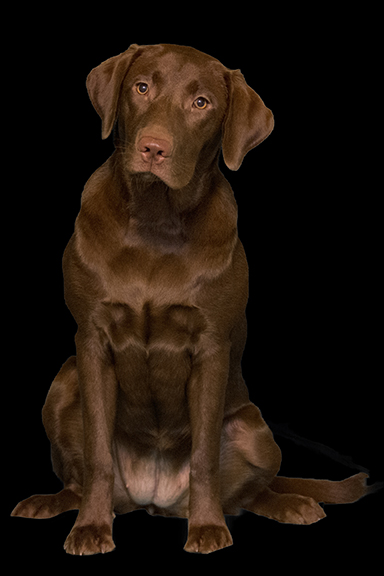 Puppies were born April 22, 2020

Puppies… Puppies… Puppies… Sophie and Odin welcomed their new puppies to our home.
| | |
| --- | --- |
| Males | Females |
| Black Collar – Sold JY Silver | Grey Collar – Sold AS |
| Orange Collar – Sold NH | Light Blue Collar – Sold CM |
| Green Collar – Sold TS | Red Collar – Sold CW |
| Brown Collar – Sold LH | Yellow Collar – Sold RT |
| Dark Blue – Sold ER | |
Nate from Idaho submitted a great question, "We have always had females. Do you have any thoughts regarding personality or behavior differences between males and females?"
Here's our answer:
With our pack, the males tend to be more loyal in terms of wanting to hang out and do what we're doing as a family and also one on one. They also tend to be more affectionate and cuddly. The females do love affection as well, but during activities and hanging out, they tend to want to go exploring and need to be redirected back to the pack. They also tend to sit apart from us a little way, which is indicative of a female lab's independent nature.
As for training, we haven't seen any significant differences in abilities between males and females. As the owner, you need to find their "love language" as Kristie calls it… for example, some pups prefer treats for training, some prefer verbal affirmations and affections, and once you find which your pup responds to, that becomes your primary training "reward" system. The biggest thing with training is consistency and repetition.
This particular litter is between Odin (black male) and Sophia (chocolate female). Odin is one of our best hunters… second only to Cody of course (the kennel mascot). Not to say Sophia is a slouch about hunting, by any means. They are both excellent swimmers, eager to please, ready to participate.
Contact us about getting your deposit down on one of these beautiful Labrador pups.
info@cashmoneykennels.com
https://www.facebook.com/CashMoneyKennel/
Males
Females