Cash Money Saige Aeire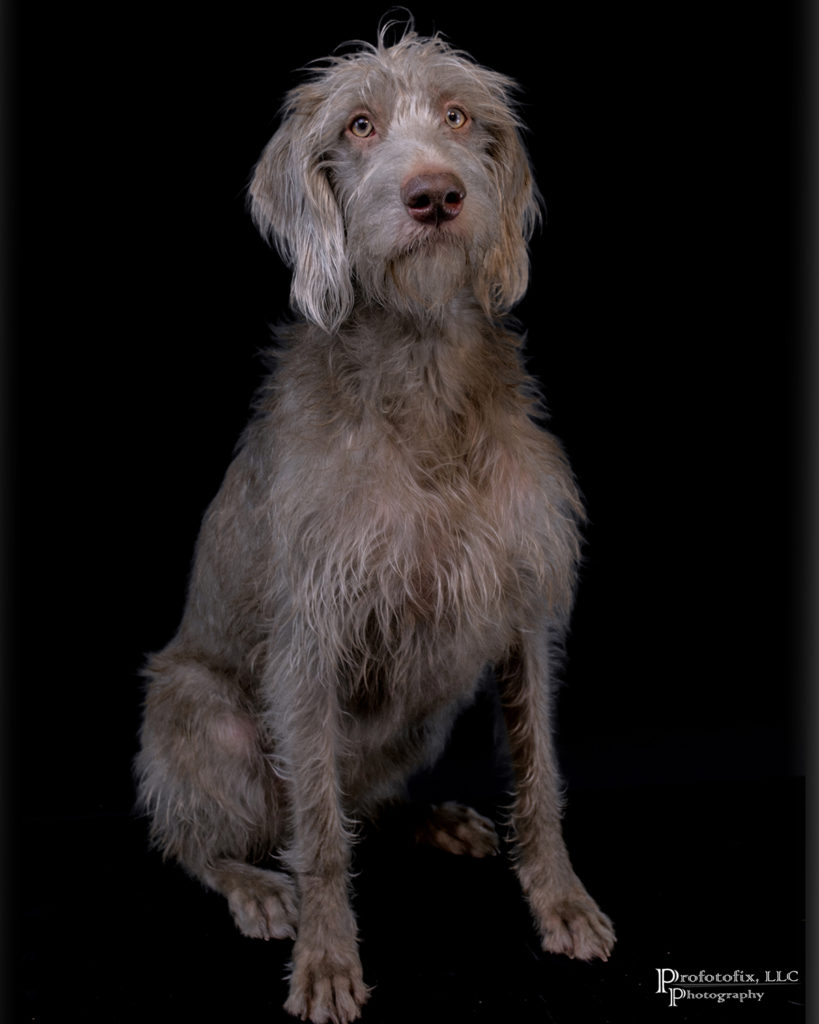 Saige is a first born American. Her parents originally came from Europe as this breed has only recently been introduced in the United States. At the time we received this girl, only about 200 SRHPs lived in the US.
She is registered by the North American Versatile Hunting Dogs Association and we are working on her UKC registration.
Saige is an avid hunter, preferring field hunting pheasants over all, but will also retrieve waterfowl at times. Her lightening speed, agility and focus will allow her to capture a racing rabbit if asked and yet, her daintiness and poise in the home indicates ladylike qualities. She is very eager to please and a quick study with a high intelligence as far as dogs go.